Training Team Win at Talent in Logistics Awards
Posted on: 6th October 2020
Abbey's Driver Training Team win 'Training Team of the Year' at the Talent in Logistics Awards 2020!
Our driver trainers have built an amazing division designed to support our team of drivers with induction, ongoing, tailored, CPC and development training throughout their time with us at Abbey.
Abbey's driver training department has gone from being a functional part of the recruitment process to become a data driven, evidence-based source for continuous improvement across the whole business – bringing costs down, improving driver retention, reducing incidents, greater interaction with our customers, and generating better engagement with our driver team.
Our driver trainers are the vital link between our driver team and the wider business, offering guidance and support to our drivers in all aspects of their role, and a communication line for drivers on the road to Abbey's Senior Management Team.
"LGV training doesn't stop when a driver gets their licence. Further training throughout a driver's career is essential to ensure that the skills learned before they took their test stay up-to-date, and complacency and bad habits don't creep in.
"There are always new ways to develop and improve in any role and the structure we have in place at Abbey encourages our drivers to continuously learn and fine tune their skills." – Matthew Parry, Driver Training Manager, Abbey Logistics Group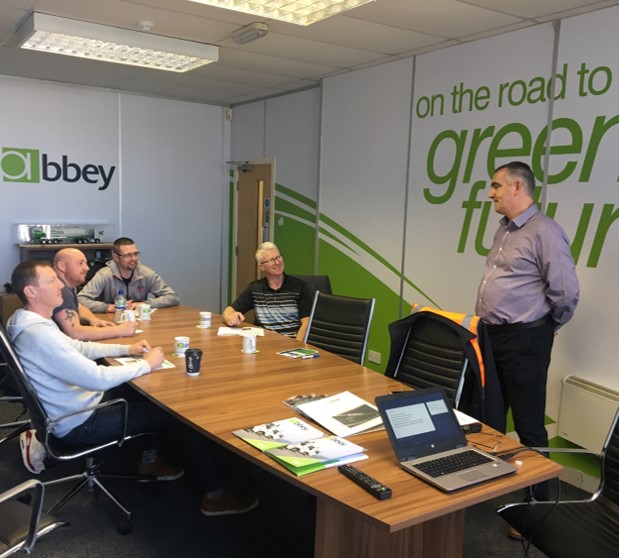 Our business only operates because of our drivers. Skilled drivers are in short supply and their skill set and ability are not easy to come by.
Keeping them happy, engaged and in support of the business is crucial to our success, and thanks to the Driver Training Team, we have implemented a number of key measures that go a long way to satisfying those requirements.
We haven't stopped here either, in the next 12 months we will see even more developments, including a revamped driver of the year competition organised by the driver training team, monthly competitions based on Microlise performance and new CPC courses designed to support our Driver Team in their specialist roles including building on the success we have seen in our online CPC training.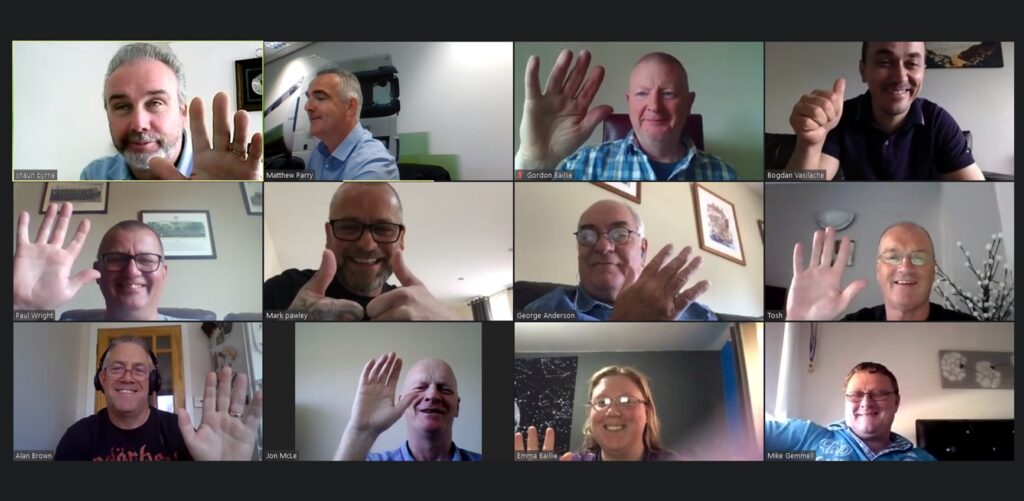 It is one thing for Abbey to say we are committed to Driver Training, but unless our Driver Team see us consistently delivering on this message in everything we say and do, we cannot expect to be taken seriously.
We are happy that we have gone a long way to demonstrating our commitment through what we have implemented and achieved in the last two years, and we now feel we have firmly established Driver Training as a core value in the business.