Our Approach – Why We're Different
Abbey Logistics is a modern bulk haulage logistics and transport provider.  The Group's unique 'can-do' spirit, our energy and positive attitude, together with our commitment to driving excellence in customer service have helped us achieve industry-leading levels of customer retention with our bulk liquid and bulk powder tanker customers.

Quality Data – Creating Opportunities and Driving Performance
Our business is data-driven, analytical and IT-focused. From the latest telematics systems in our vehicles and trailers to live track and trace systems and our bespoke transport management system that communicates seamlessly with our customers' systems. Our ability to communicate where our vehicles are in real-time with customers, and our extensive suite of management reporting system quickly identifies areas of focus to drive efficiency and performance. Our in-house analysis team uses the extensive and detailed data we capture to work with our customers to better understand their supply chains and support with forecasting and resourcing which in turn helps Abbey provide an appropriate resource to comfortably manage fluctuating demand profiles with a flexible and responsive service.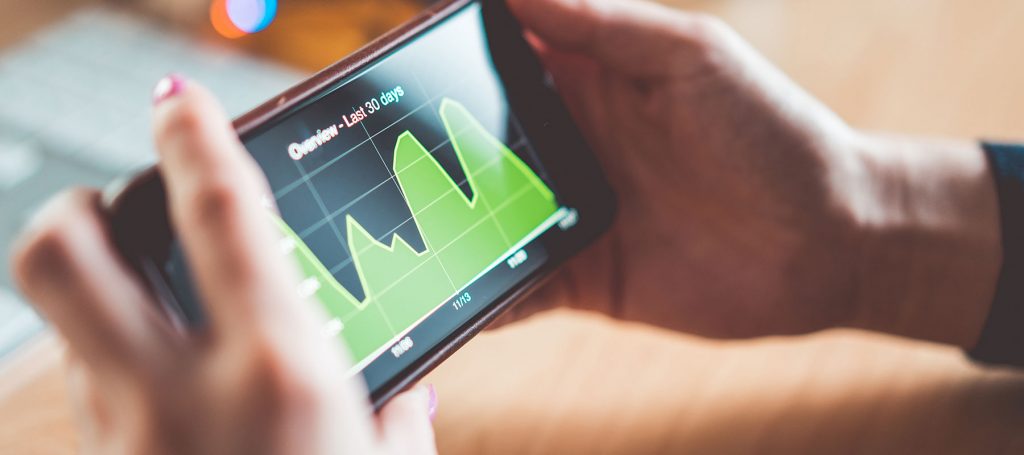 Our Approach Safeguards Your Reputation
Our reputation is founded on absolute integrity and we provide our customers with an honest, refreshing alternative to outdated, inflexible logistics solutions where static, legacy networks and the flawed 'one size fits all' approach take precedence over customers' actual needs.
Our operational solutions don't have to fit into an internal template; we recognise that every customer may have very different service needs, operational challenges and cultural influences.
Since Abbey started operating in bulk liquid logistics, we have developed a strong reputation for innovation and problem-solving. Over those 25 years we have worked seamlessly with our customers; understanding their businesses, their goals and challenges and then developing tailored solutions for each customer. Whether the challenge is equipment design, dynamic transport planning, or operational creativity to develop processes and procedures, at Abbey Logistics we develop a solution that is flexible and right for the individual customer.

Flexible Transport and Logistics Solutions
Those solutions aren't set in stone either; our close account management and friendly, approachable team work closely with our customers and we will work in partnership to evolve our operations to keep ahead of circumstances and opportunities that may arise.
Abbey's large and diverse fleet and nationwide depot network give us the ability to be flexible and agile; we have the resources to call upon from our network at any time, without the need to sub-contract our responsibilities
Our team are specialists in a range of different fields – from planners to engineers, to drivers and commercial experts, all working together with a common goal of putting our customers first, sharing our knowledge and expertise and becoming a valuable partner to our customers, helping solve problems and driving sustained improvement across their businesses.