HGV Technician Matthew McCrudden prepares for Three Peaks Challenge in aid of stroke charity
Posted on: 15th July 2020
On Saturday 18th July, Matthew McCrudden, an HGV Technician based at our Middlewich depot, will be taking on the highest mountains in England, Scotland and Wales to raise money for A Stroke of Luck, a stroke charity based in Birkenhead.
Matthew and 6 others in the group, including a qualified mountain instructor, will begin their challenge by climbing Ben Nevis in the Grampian mountain range. The group will then drive to the Lake District to climb Scafell Pike before travelling to the Snowdonia National Park to scale Welsh giant Snowdon. The aim is to complete the route in under 24 hours.
To put this daunting challenge into perspective, the total walking distance is 23 miles and the total ascent is 3064 metres (10,052ft) and the total driving distance is 462 miles. Whilst the challenge of climbing Britain's three highest mountains consecutively would put most people off, Matthew and the team will have to manage sleep deprivation and whatever the weather can throw at them to make sure they complete the route in under 24 hours.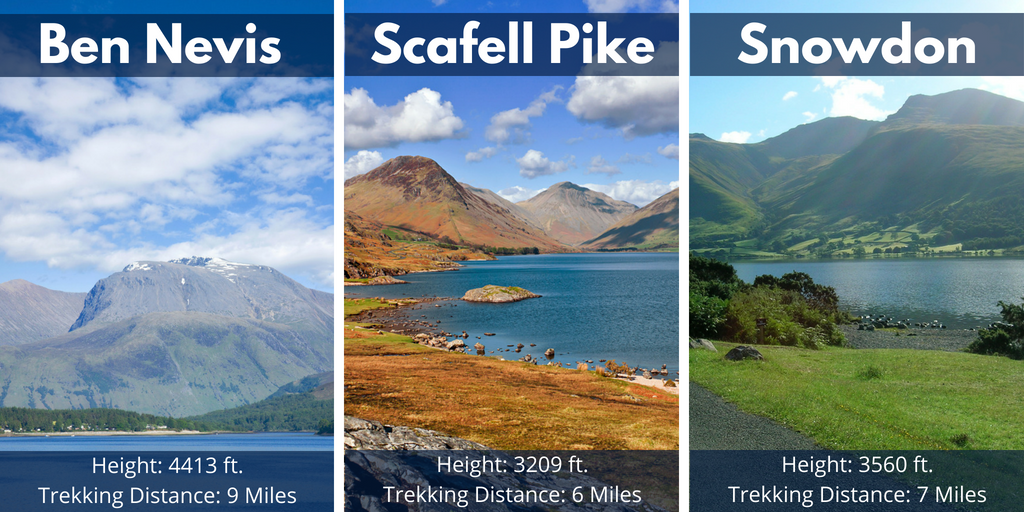 Short Notice  
Matthew had originally planned to take on the Three Peaks Challenge in April, but the event was postponed due to coronavirus. With lock down restrictions being lifted earlier this month, Matthew got the call a week ago to say that the challenge was back on and he had less than two weeks to prepare! Earlier in the year Matthew had climbed Helvellyn in the Lake District and Snowdon as part of his training plan, but more recently, training has been restricted to distance running locally.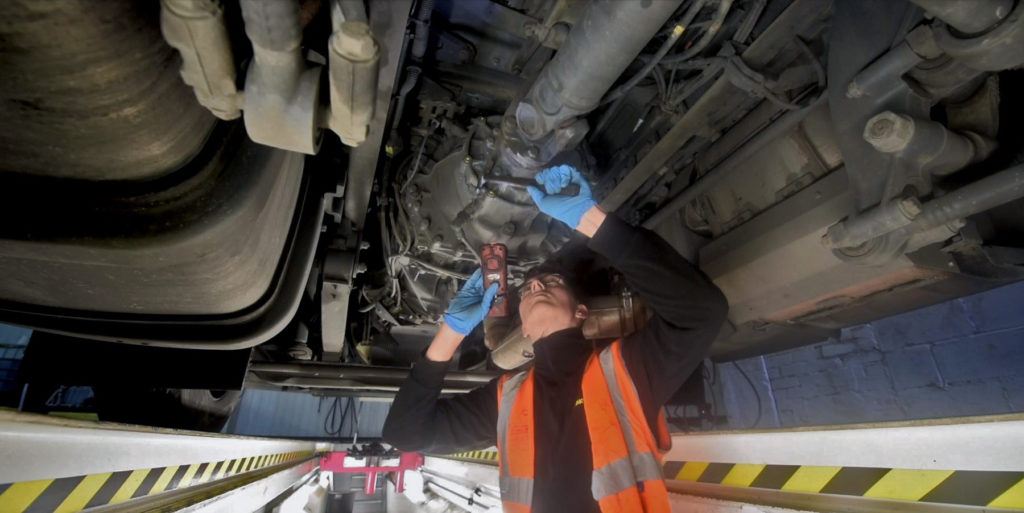 Matthew at work at Abbey's Middlewich depot.
Stroke Charity
Matthew is raising money for A Stroke of Luck, a stroke charity based in Birkenhead. Matthew said: "The reason I'm taking on this challenge is for family reasons. All of my grandparents were affected by strokes, and it was hard to see them struggle in daily life and for their lifestyle to be completely turned upside down.
"For that reason I knew I wanted to raise money for a stroke charity. Strokes can affect anyone at any age and I wanted to raise awareness and provide as much support as possible to help people  manage life after a stroke and in a lot of cases recover."
A Stroke of Luck
A Stroke of Luck is a charity offering advice and access to exercise-based stroke recovery. They provide stroke survivors with the opportunity to connect with fitness professionals' services to aid in recovery and rehabilitation.
Life after a stroke isn't easy and many survivors struggle to see a positive future. A Stroke of Luck know that coping with the changes many survivors experience and then starting their recovery is always made easier with the right people and support around them. Their organisation provides that much needed support, and the team has had a significant positive impact and helped many stroke survivors on their road to recovery.
Find out more about A Stroke of Luck here 
How you can Support Matthew on his Three Peaks Challenge
If you would like to show your support to Matthew and help raise money for A Stroke of Luck, please visit his Just Giving page at https://justgiving.com/fundraising/MatthewMcCrudden