The Benefits of being an HGV Driver at Abbey
Posted on: 14th September 2021
The Benefits of Being an HGV Driver at Abbey
Logistics performs an essential role in enabling the UK's prosperity, growth and standard of living. It is also an important contributor to national wealth in its own right. HGV Drivers are central to the success of the sector which is one of the largest in the U.K.
Without Drivers, there is no logistics, and the skilled and vital roles that Drivers fulfill, are vital for every aspect of society.
The perception of Driving HGVs is often misunderstood and there are many benefits of being an HGV driver that are worth highlighting.
Freedom
For some people, a desk-based job just doesn't appeal. An HGV driver enjoys the freedom of the open road and is an attractive alternative to a traditional 9-5 job. When speaking to our team about the benefits of being an HGV Driver, this often comes up and is a huge draw for some people who enjoy the sense of working more independently while still being part of a supportive team.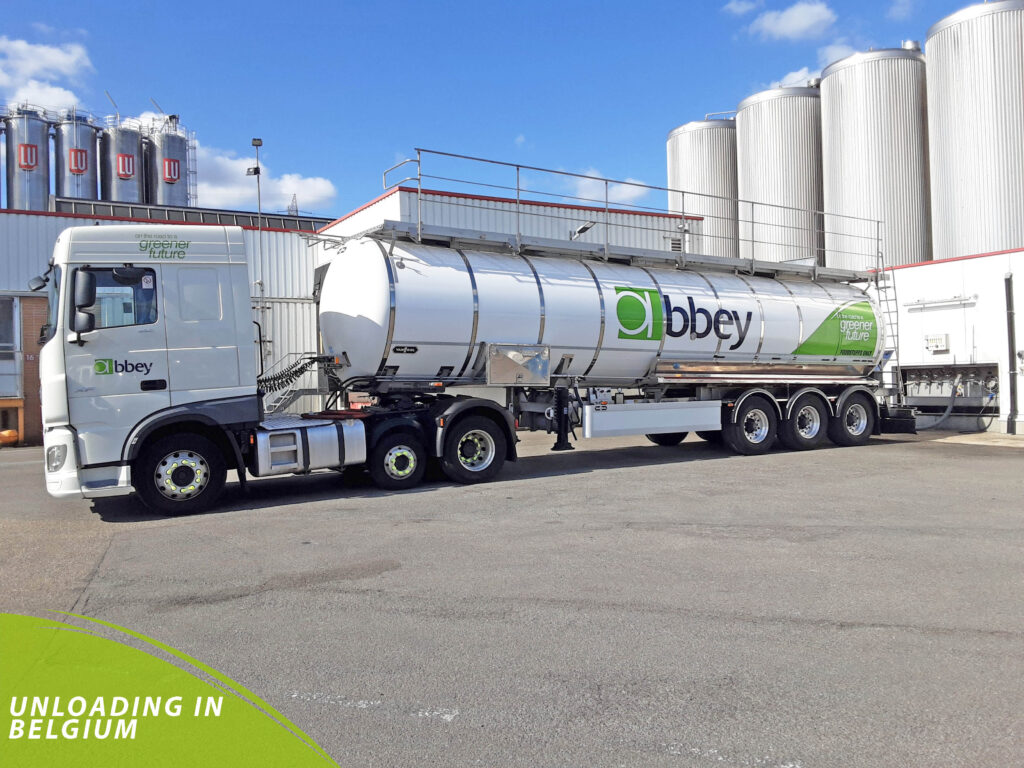 Salary
For those that enjoy driving, being an HGV Driver is a great way to earn a good living from something that they enjoy. In addition to competitive hourly rates, HGV drivers and especially those at Abbey enjoy uncapped earnings through voluntary overtime on top of their guaranteed weekly hours. The Working Time Directive ensures these additional hours still provide a good work/life balance.
Travel
Being out on the road as an HGV driver can take you to places you have never been before. At Abbey, our drivers work from depots throughout the UK, supporting customers from Cornwall to the Scottish Isles, as well as regular deliveries into Northern Europe. Judging by the photos we get sent to us from our Drivers, they see some spectacular places throughout the British Isles.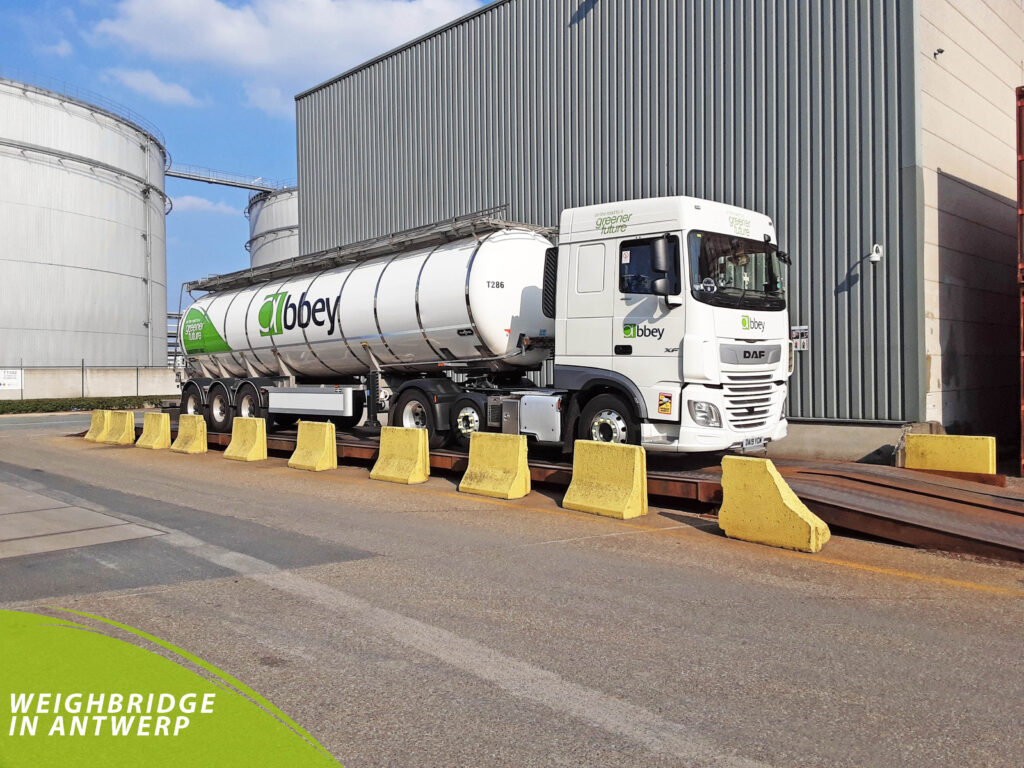 Recognising the Importance of Drivers
It is crucial that Abbey looks after the Drivers we employ and do everything we can to ensure that our own HGV Drivers and those looking to join Abbey logistics understand the full range of benefits we provide. We offer so much more than a headline hourly rate and our Driver contracts are designed to provide a well-rounded package that delivers benefits both inside and outside of work while offering an opportunity to earn a salary well above industry standards.
What Abbey's Drivers Do
Abbey's Drivers are some of the most talented and skilled Class 1 drivers in the country. Many are trained in delivering multiple high-value and sensitive products like chocolate, sugar, flour and edible oils and will work across both our liquids and powders divisions.
Our Drivers operate from our depots throughout the UK, night and day 365 days a year. and we are lucky to have a very strong and dedicated Driver team with employee retention at the heart of everything we do. Many of our Drivers have been with us for more than 10 years and we make every effort to reward, recognise and invest in our them because we are well-aware, they are our most important asset.
Benefits
Our Driver benefits package has been fine-tuned over many years with us taking feedback from our drivers about what is most important to them. We believe we have the most competitive package we can in terms of job satisfaction, wellbeing and take-home pay. We have a set of standard benefits offered to every driver which is regularly reviewed to ensure we are offering what drivers want. Additional benefits may apply depending on the type of work a driver is doing.
Work for Abbey
If you like the sound of becoming an HGV driver for Abbey there are two routes. Firstly if you do not yet have your class 1 licence, we provide a tailored Class 2 to Class 1 training scheme which guarantees a job at the end of training if you obtain your licence. 
The second way to join us is if you already have your Class 1 licence, you can apply for any of our roles which we have available across the U.K. Live vacancies are listed here.
If you'd just like to discuss a role and have an informal chat with one of our recruitment advisors about what it's like to work for Abbey and the benefits of being an HGV driver and what you can expect, call

07730 620345

, we'd love to hear from you.