Abbey Logistics Workshops Achieve IRTE accreditation
Posted on: 23rd April 2020
Abbey Logistics' vehicle and trailer workshops in Liverpool and Middlewich have both achieved IRTE accreditation in both workshop and engineering best practice.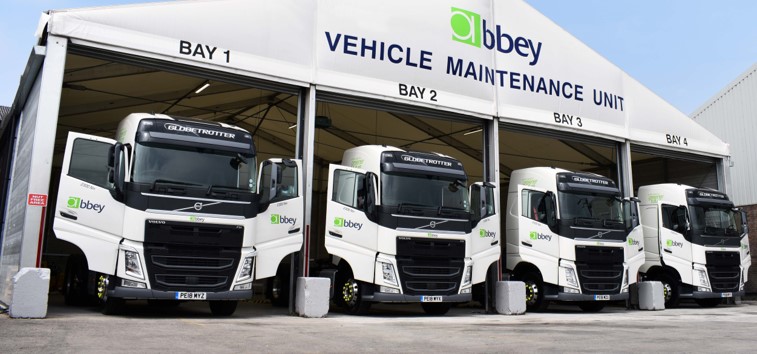 The IRTE (Institute of Road Transport Engineers) Workshop Accreditation is an independent review of procedures and practice; it involves an audit to judge performance and focuses on best practice compliance in areas such as premises, equipment, technical staff, management, clerical staff, documentation, quality and appearance.
Abbey's busy workshops are in operation 7 days a week and our teams of highly qualified and experienced technicians, engineers and fitters work round the clock to keep Abbeys fleet of more than 400 trucks and 600 liquid and powder tankers on the road and supporting a wide variety of sectors.
Abbey's National Workshop Manager Chris Dobbie said: "The teams at Liverpool and Middlewich are dedicated to achieving the highest standards of workshop compliance and safety. The whole team is delighted to achieve the IRTE accreditation which demonstrates they are all operating to the highest standards."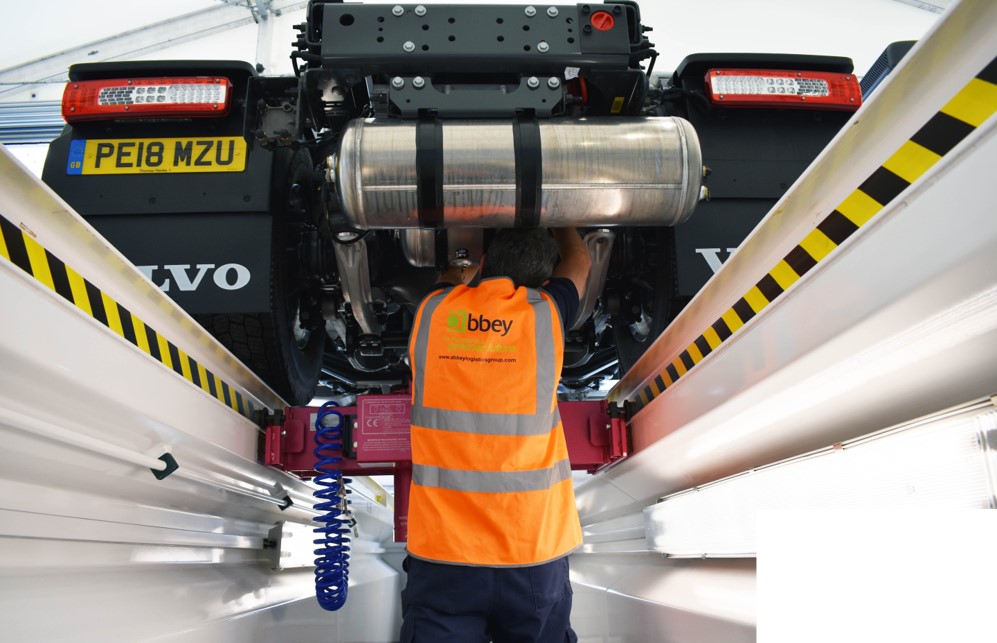 Gary Lawson, Abbey's Head of Fleet said: "Our fleet is a diverse mix of specifications that support the range of products we carry. Minimising the time vehicles spend off the road is vital for us to serve our customers effectively and maintain our reputation for quality, flexibility and service.
"We are committed to upskilling our technicians to ensure we maximise the use of new and improved processes to ensure our fleet is safe, reliable and maintained to the highest standard. The IRTE accreditation demonstrates we are achieving this."