HGV Driver Job Opportunities – New Pay Scale!
Posted on: 6th August 2021
We are recruiting for several HGV Driver jobs at our Liverpool, Manchester and Hull depots, supporting our customers in the food manufacturing sector with bulk transport in road tankers of products such as chocolate, glucose and edible oils.
We have various shift patterns available, and are confident we can find the right shift pattern to suit you.
Our increased hourly pay is £12.50 – £17.00 per hour depending on the shift you are working.
Overtime, Parking, Weekend Work and Nights Out
In addition to the increased hourly rate, we are paying overtime rates after 9 hours on Monday to Friday daytime shifts and for drivers required to work nights out, they will receive £26.20 nights out allowance and SNAP Parking access which provides access to hundreds of truck park and truck wash locations throughout the UK. Parking allowance is also available as an alternative. We have an enhanced rate of £16 – £17 per hour for Saturday and Sunday working.
Uncapped Earnings
All Driver positions have guaranteed hours, regular overtime and earnings are uncapped meaning you can work as many hours as you wish up to working time directive limits. In reality this means there is a realistic opportunity to earn anywhere from £40K to over £50K.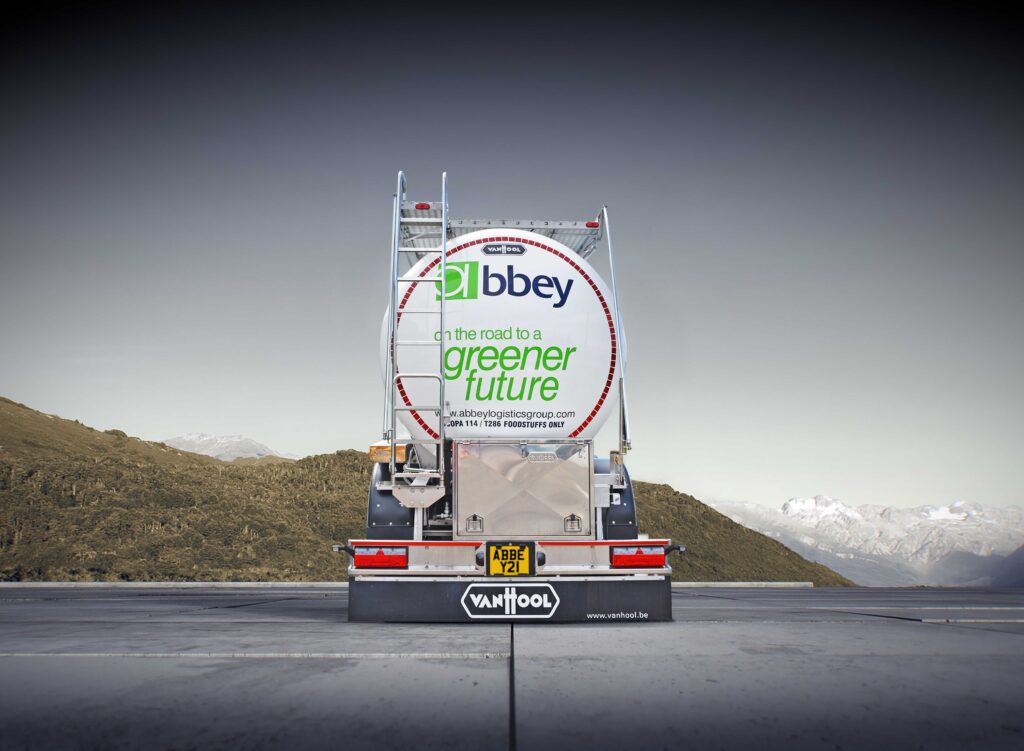 Apply or Find out More
Call 07741 261487 to discuss our Liverpool & Manchester roles or call 0771 159 0531 for details about our jobs in Hull.
If you'd like to apply, we'd love to hear from you, please email your details to careers@abbeylogisticsgroup.com and we'll call you back to discuss the shifts we have that best suit you.
More information on all the roles we have is available on our vacancies pages here.
Apply today and join one of the UK's leading road tanker companies!